Our Story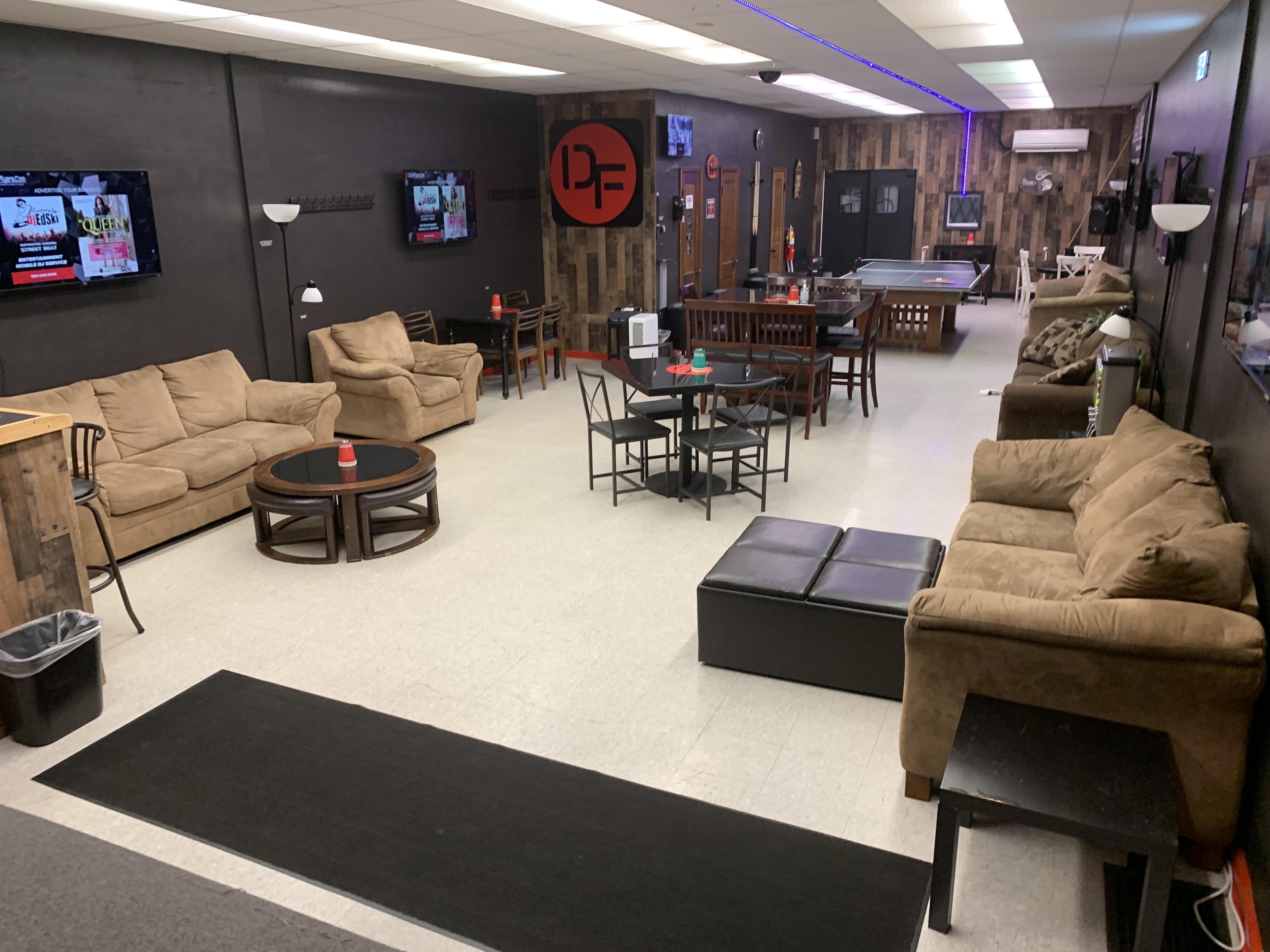 Digital Flyers promotes events and businesses by showcasing these flyers on "The DigitalFlyer™" (our digital signage screens). Our digital signage screens are located in really busy waiting areas such as barbershops and beauty salons. We also promote events and businesses on our website, app, and social media.

At our core, we aim to replace the traditional (paper) flyers on notice boards found in cafes, barbershops, salons, and other high-traffic areas. As a result, businesses and events promoted by us would reach more people while spending less time, effort, and money.


OUR BELIEF
Digital Flyers was founded on the belief that building strong brand awareness shouldn't be time-consuming or ridiculously expensive. Brand awareness is everything to small and medium businesses. We have optimized brand awareness for SMEs by creating an effective advertising platform that easily informs and connects customers to them.
Our commitment to creating brand awareness for SMEs is dependent on your commitment as well. Tell us about the business or event you want to promote and we'll provide the platform.
If you are a business owner in a busy neighborhood hub spot or service area, and you're tired of having flyers all over your space, this is for you. We advertise businesses and events with The DigitalFlyer™ (our digital signage). We also help you control the kind of events advertised in your business space (only the businesses you want to showcase will be displayed).
Not only does this free up your business space, but it also allows you to advertise events to potential customers and increase your sales.