How we can Help You
DF TECH LOUNGE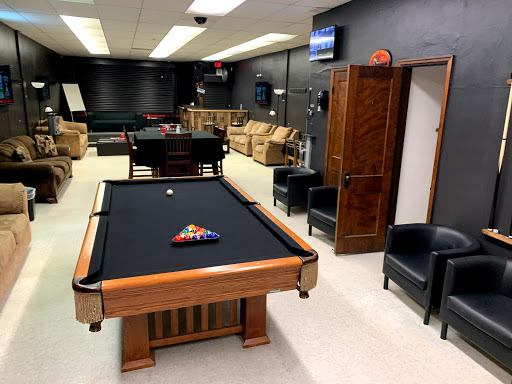 DF Tech Lounge is where all the magic happens. We provide a peaceful and soothing workspace that is excellent for your productivity. You can also visit us to get physical event flyers and inquire about our services (graphics design, web development, marketing, event promotion, etc.).
WEBSITE DEVELOPMENT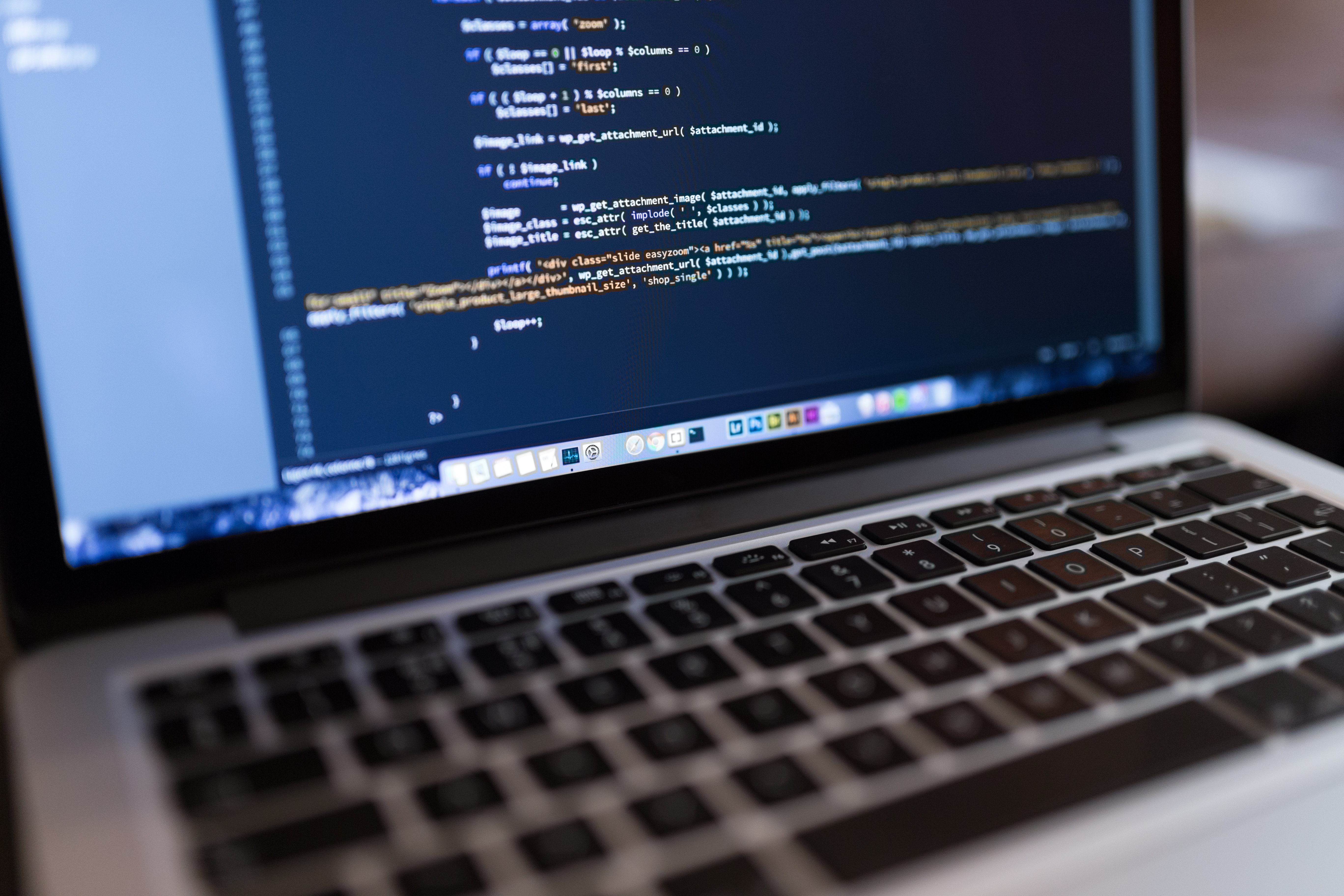 When you design your website with us, you're getting more than a website that works; you're getting a highly responsive and user-friendly website that will captivate your potential customers with its simplicity and finesse.
DIGITAL MARKETING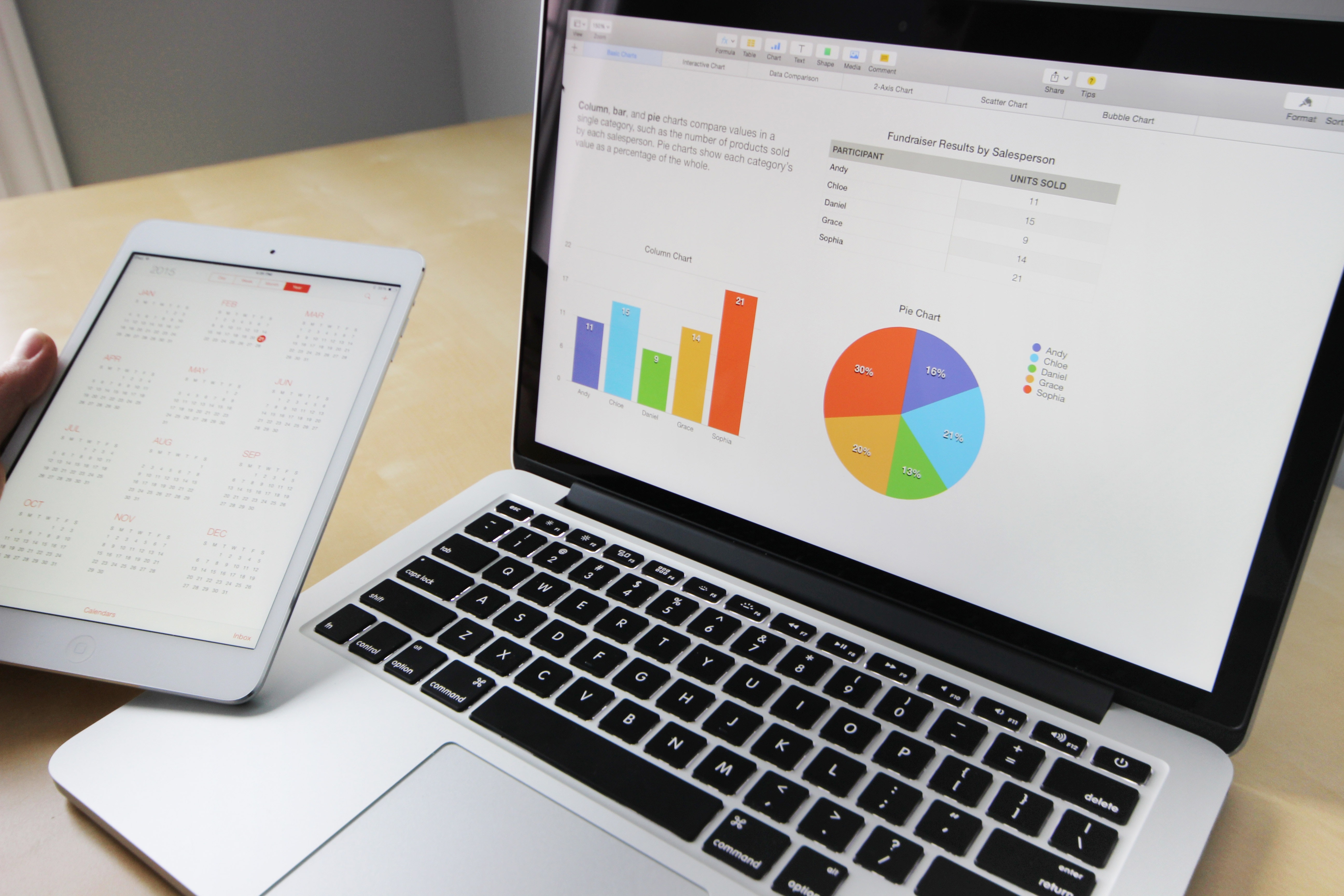 Most people make the mistake of putting their products out there for absolutely everyone to see when it comes to digital marketing. But, sadly, not everyone is interested in your product. At DF, we help you maximize your resources and achieve more conversions by ensuring that only people who want your product or service are targeted.