How to Get Your Business on Digital Flyers
How to Get Create a Digital Presence for Your Business on Digital Flyers.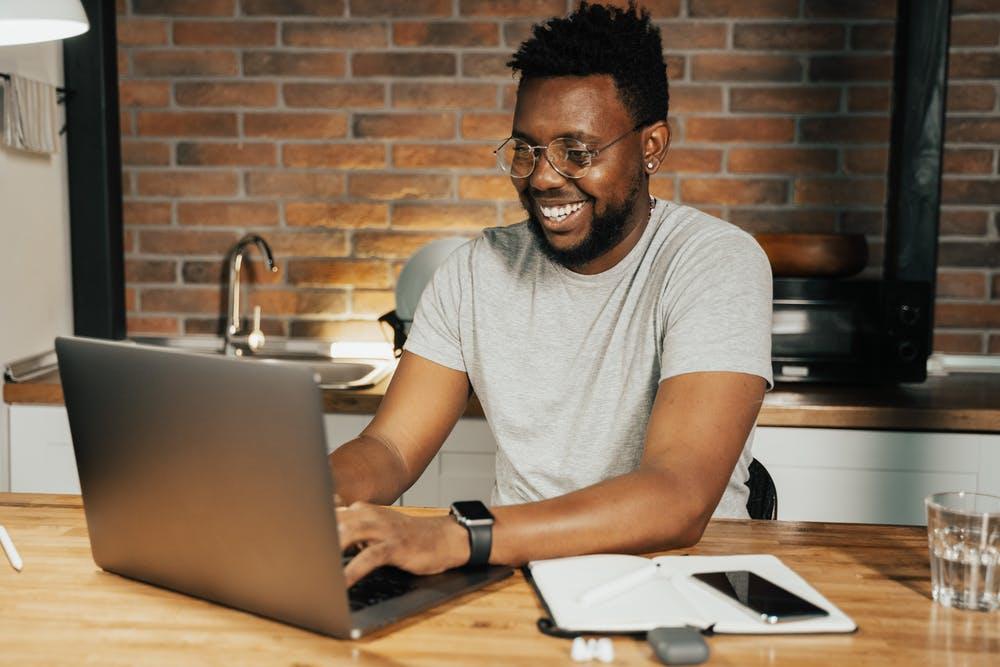 Hey there,

Are you looking for a place to painlessly build brand awareness for your business, you've come to the right place.

We take pride in building a solid digital presence for entrepreneurs without overcomplicating things.
What Do We Need From You?
All we need from you is a stand-alone flyer with all your vital information. When we say vital information we mean your location, contact info, social media accounts, etc.

Generally, things that make it easy for your potential clients to get to know your product/services.
How to Get Your Business Showcased on Digital flyers
1. Go to our homepage.

2. Next click on add flyers




3. Select Business flyers




4. Select your preferred promotion package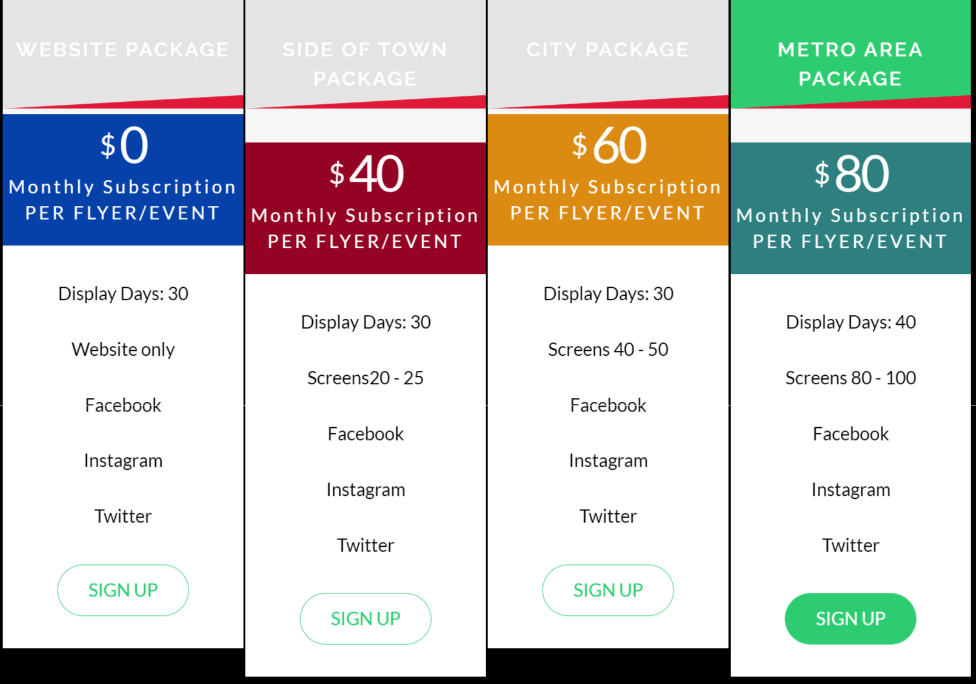 5. Sign up with your email

6. Upload your business flyer and fill in all required fields.

7. Publish Business

Still don't get the hang of it?

No problem, that's why you have us. Contact us

Email: Info@digitalflyers.com
Facebook: Digital Flyers
Tel:+1 651-528-8596

What If I Don't Have a Stand Alone Flyer?
You have nothing to worry about. We'd love to design a professional stand-alone flyer for you. All you have to do is set up a meet with us to let us know how you'd like your flyer to represent your brand voice and we'll handle the rest.

Email: Info@digitalflyers.com Facebook: Digital Flyers
Tel: +1 651-528-8596