---
Create awareness of your Business or Events. Just upload your flyer, commercial and artist confirmations here.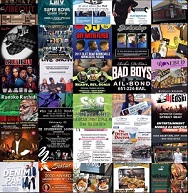 ---
Don't have a flyer for your Business or Events, let us do it for you. Just submit your text and images here and we'll do the rest.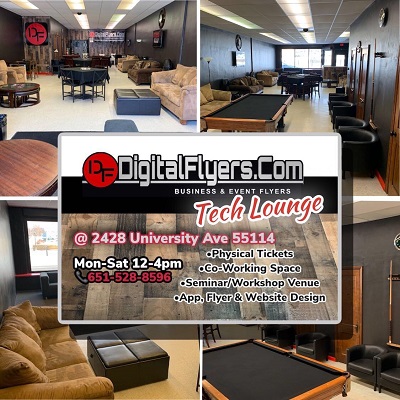 ---
Buy physical Event Tickets, Co-Work with us, Host Seminars/Workshops, Sit down with a App,Flyer,Logo or website designer.
Digital Flyers brings you the Twin Cities' largest directory of event and business flyers. Track and view event flyers for local events, find local businesses and buy tickets to amazing events around you. Browse Digital Flyers to find great places in your city.